Staining & Deck Cleaning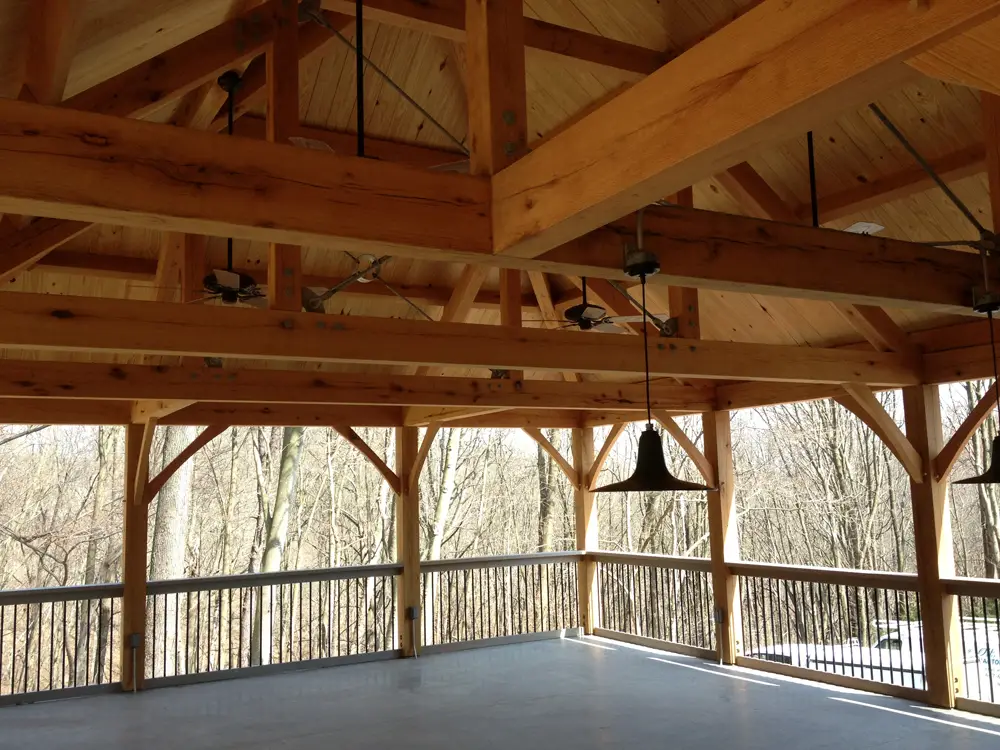 A deck makes a great addition to your home or business's outdoor space. It's a perfect gathering place, giving everyone a place to relax, have a conversation, and just enjoy being outdoors.
However, getting a beautiful wooden deck is more than just the initial construction. To keep your deck in peak condition, it needs to be routinely cleaned and re-stained to look its best and protect from damage from water, moss, and other conditions that can cause damage.
At Nusbaum & Ott, our experienced team can make quick work of your deck cleaning and staining job. We use only the highest-quality materials and equipment, giving your deck the beautiful finish it needs to be the go-to gathering place.
Get rid of layers of dirt, mildew, and other things that make your deck slippery and dangerous with careful washing. Then, restore the beauty to your deck's wood with a high-quality stain and seal.
Ready to get your deck project going?