Exterior Painting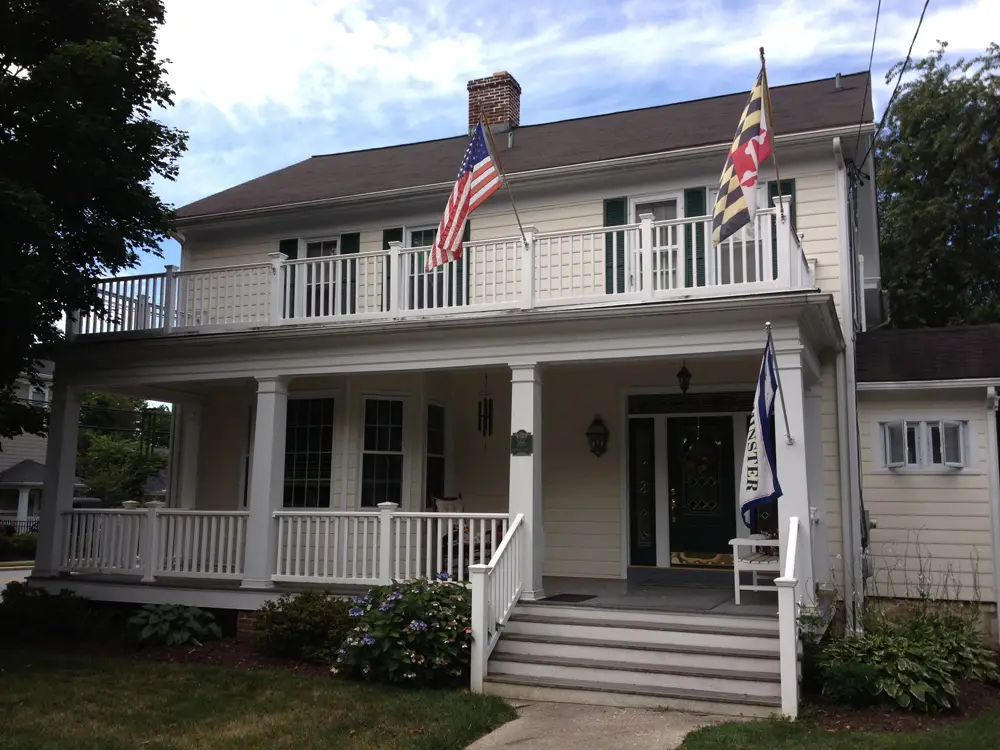 The exterior of your home or business is one of the first things visitors see, and you want to make sure you're making a good first impression.
If your building's exterior is peeling, cracked, or faded in color, it can be difficult to break through that initial reaction your guests have.
Spruce up the outside of your home or office with exterior painting services from Nusbaum & Ott, serving Maryland and Pennsylvania for over 60 years.
Our experienced team makes quick work of your exterior painting project, carefully protecting your roof, windows, and landscaping from drips or other damage. We use only the highest-quality products we can find, giving you the long-lasting finish your paint job deserves. Once our team is finished, we thoroughly clean up the worksite, making sure to return everything to the way we found it.
Exterior painting is suitable for a variety of siding types, including:
Wood
Vinyl
Masonite
Steel
Aluminum
Stucco
Masonry
Whether you're looking for a complete color change or just want to spruce up what you've already got, the team at Nusbaum & Ott can give you a quality exterior paint job at an affordable price.