Epoxy Concrete Floor Coatings
Does your garage or workshop have a cracked, uneven concrete floor? Do you want something that looks more sleek and is easier to care for?
Epoxy floor coatings might be for you!
Available in a variety of color mixtures, epoxy floor coatings help give your old concrete floor new life.
At Nusbaum & Ott, we offer high-quality epoxy floor coatings to cover pitted, cracked, or uneven concrete floors for a clean, uniform look.
Epoxy floors provide your home or business with a variety of benefits, including: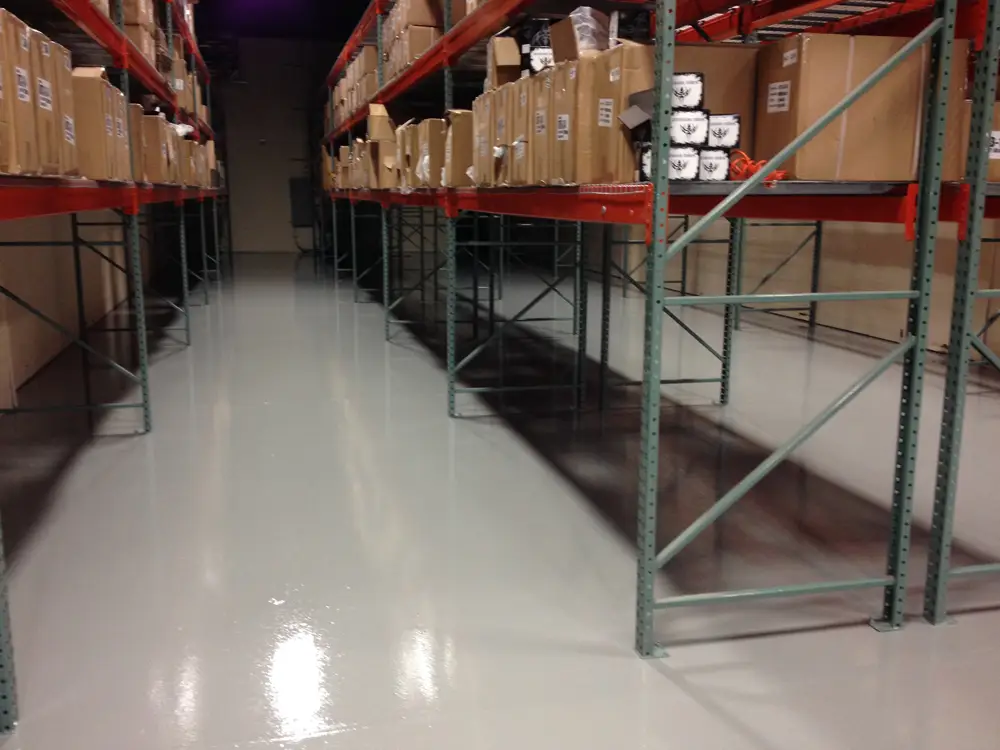 Durability: Properly installed epoxy floors can last for many years, even in shops and garages that regularly use heavy machinery
Versatility: Epoxy flooring can cover a variety of flooring surfaces that are in disrepair, including concrete, wood, or solid surface flooring
Easy-care: Epoxy floors don't have seams, cracks, or pits that come with many other flooring types, making sweeping, mopping, and other cleaning a breeze
Safety: The smooth surface of an epoxy floor coating inhibits the growth of mold, mildew, bacteria, or fungi, making it a great choice for damp environments
Give your residential or commercial floor a coating that's as affordable and unique as it is attractive.