Interior Painting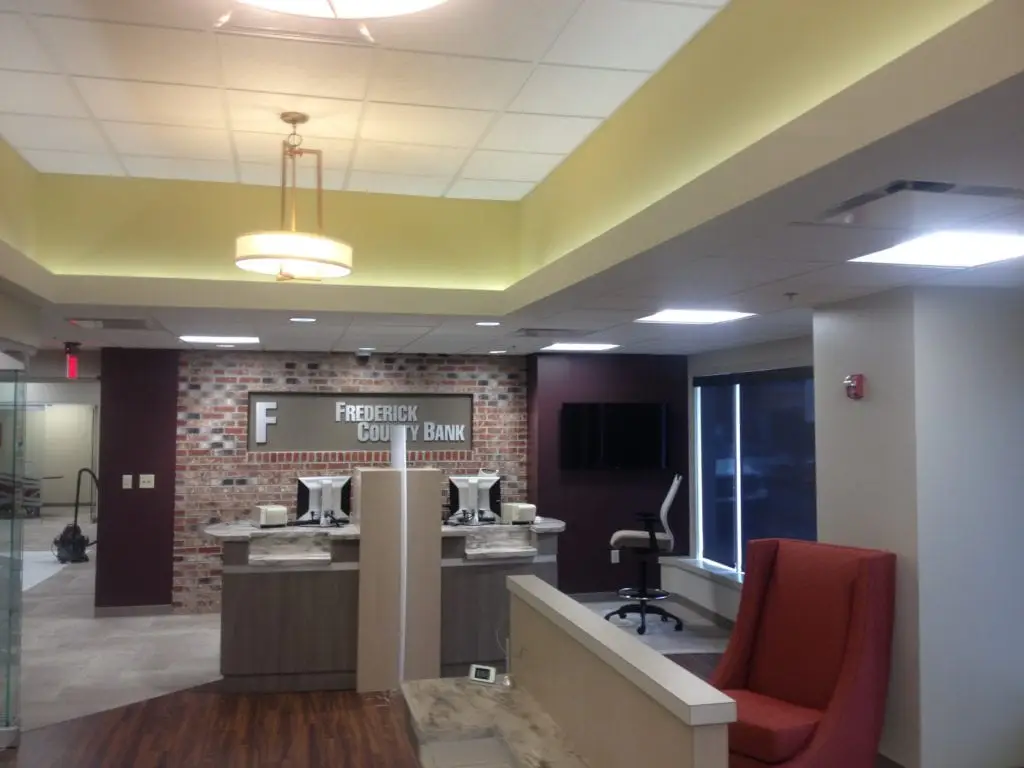 The colors of the walls inside your home or business set the tone for your decor. Do you prefer muted neutrals or big, bold colors? How does your furniture, flooring, and other decor coordinate with what's on your walls?
If you're looking to touch up an older paint job or go with something completely new and different, let the team at Nusbaum & Ott help you!
For more than 60 years, our experienced interior painters have helped residential and commercial clients throughout Maryland and Pennsylvania get the beautiful, fresh-feeling spaces they dream with less hassle and for less money.
Whether you've already got colors in mind or you need some help choosing something that's just right for your space, our team works with you every step of the way to give you the results you deserve.

At Nusbaum & Ott, we only use high-quality paints and materials, giving you the long-lasting look you want for your space so you don't have to repaint again next year.
And don't worry about the mess – Our team takes great care to protect floors, windows, trim, and other items from accidental paint drip or damage. When we finish painting your space, we make sure to thoroughly clean up everything we brought in, returning the room to the way it was but with a beautiful new paint job.